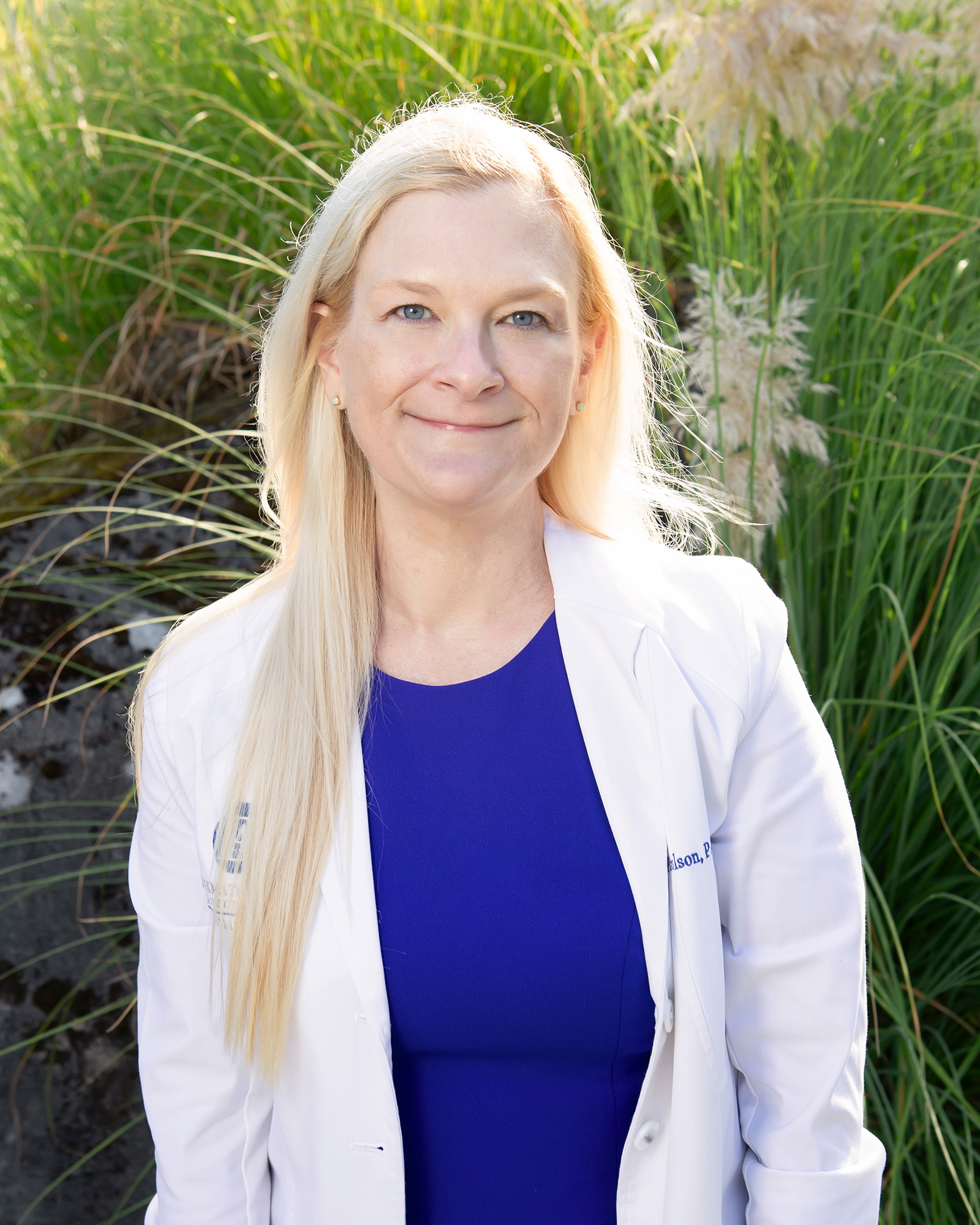 About Kari Paulson
Kari Paulson, a highly skilled and compassionate board-certified Physician Assistant with a specialization in medical, cosmetic, and surgical dermatology. Kari's journey is a testament to her dedication to patient care and her unwavering commitment to enhancing the health and appearance of her patients' skin.
Kari's educational odyssey began at the prestigious University of Washington, where she earned her Bachelor of Science in Biology. Her pursuit of excellence led her to the University of New England, where she achieved her Master of Science in Physician Assistant Studies, becoming a certified Physician Assistant.
Kari firmly believes that attentive listening is the foundation of exceptional patient care. She understands that every patient is unique, with their own needs and expectations. As a healthcare provider, Kari recognizes the importance of leveraging her extensive knowledge to address these needs comprehensively.
Her passion for aesthetics shines through in her practice. Kari is dedicated to helping patients enhance their appearances through various approaches, whether it's Botox, cutting-edge laser treatments, or targeted topical solutions. She believes that feeling confident in one's skin can have a profound impact on overall well-being.
Kari's expertise extends across the spectrum of dermatological care, catering to patients of all ages and a wide array of skin conditions. From essential annual skin checks to innovative acne solutions, management of complex conditions like psoriasis and eczema, addressing hair loss, excessive perspiration, and meticulous skin cancer screening. If necessary, Kari is also skilled in surgical procedures, ensuring her patients receive comprehensive care from diagnosis to treatment.
With Kari Paulson as your dermatology specialist, you're not just receiving medical expertise; you're gaining a compassionate partner dedicated to helping you achieve your skin health goals.
Was this helpful?
Kari Paulson

would love to meet you!